DRW Chicago sits on the western end of The Loop, the Windy City's central business district, in a neighborhood aptly called the West Loop. While walking around nearby, you'll notice the revitalization that has taken place, with many former factories and warehouses transformed into trendy lofts and boutiques. One of the fastest growing neighborhoods in Chicago, the West Loop is also home to some of the best restaurants in Chicago. DRW's proximity to "Restaurant Row" is a welcome perk for all our foodies.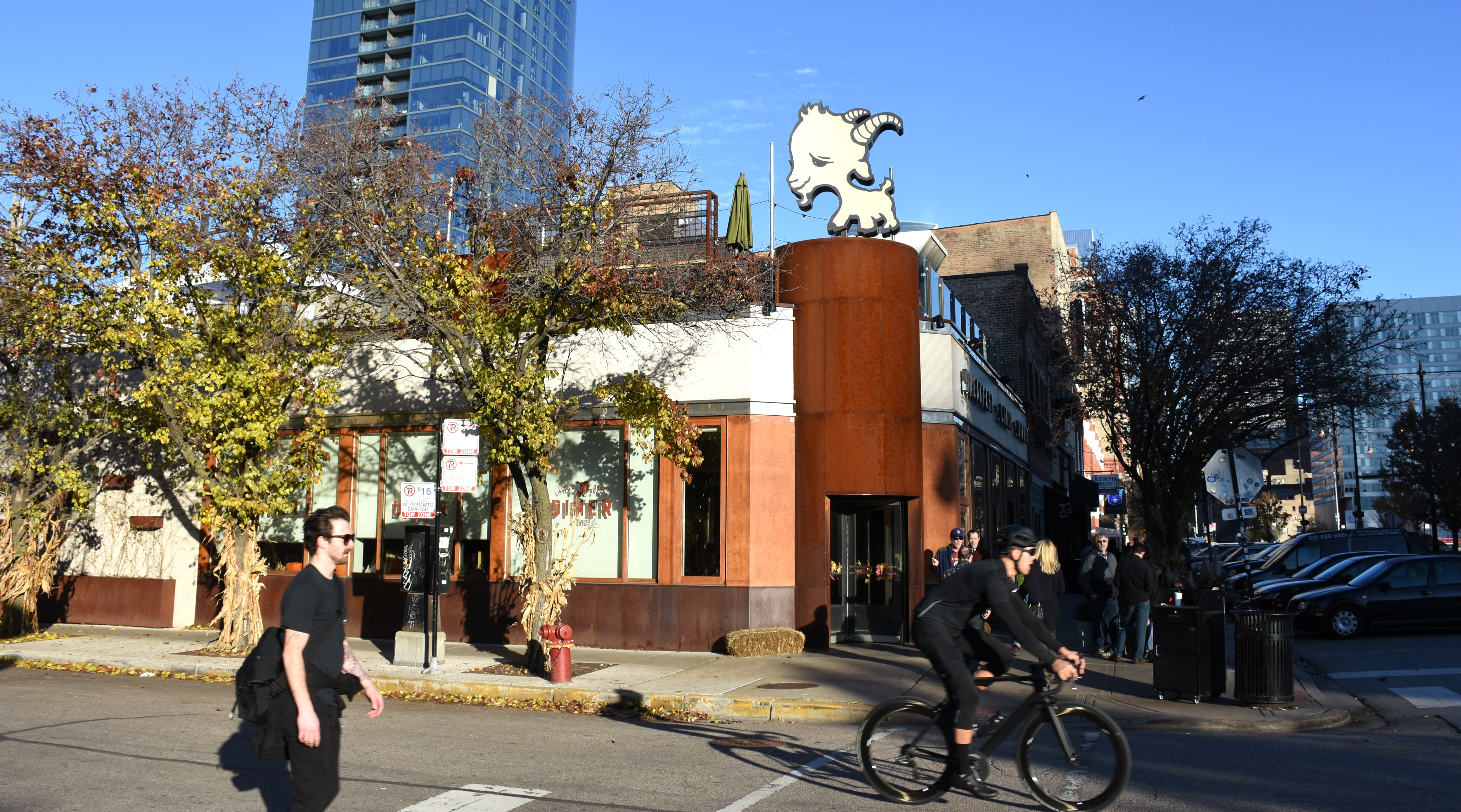 Little Goat Diner
Some mornings it's nice to get out of the office for breakfast, especially with Little Goat being so close by. Every meal here has been delicious – whether I'm stopping in for a pastry and coffee or sitting down for a full breakfast. Most of the items are what you'd expect from a classic American diner, but there are a lot of Asian influences as well. It opens really early – 6:00 am for the bakery, 7:00 am for the restaurant – so it's always open on my way to work.
–Julie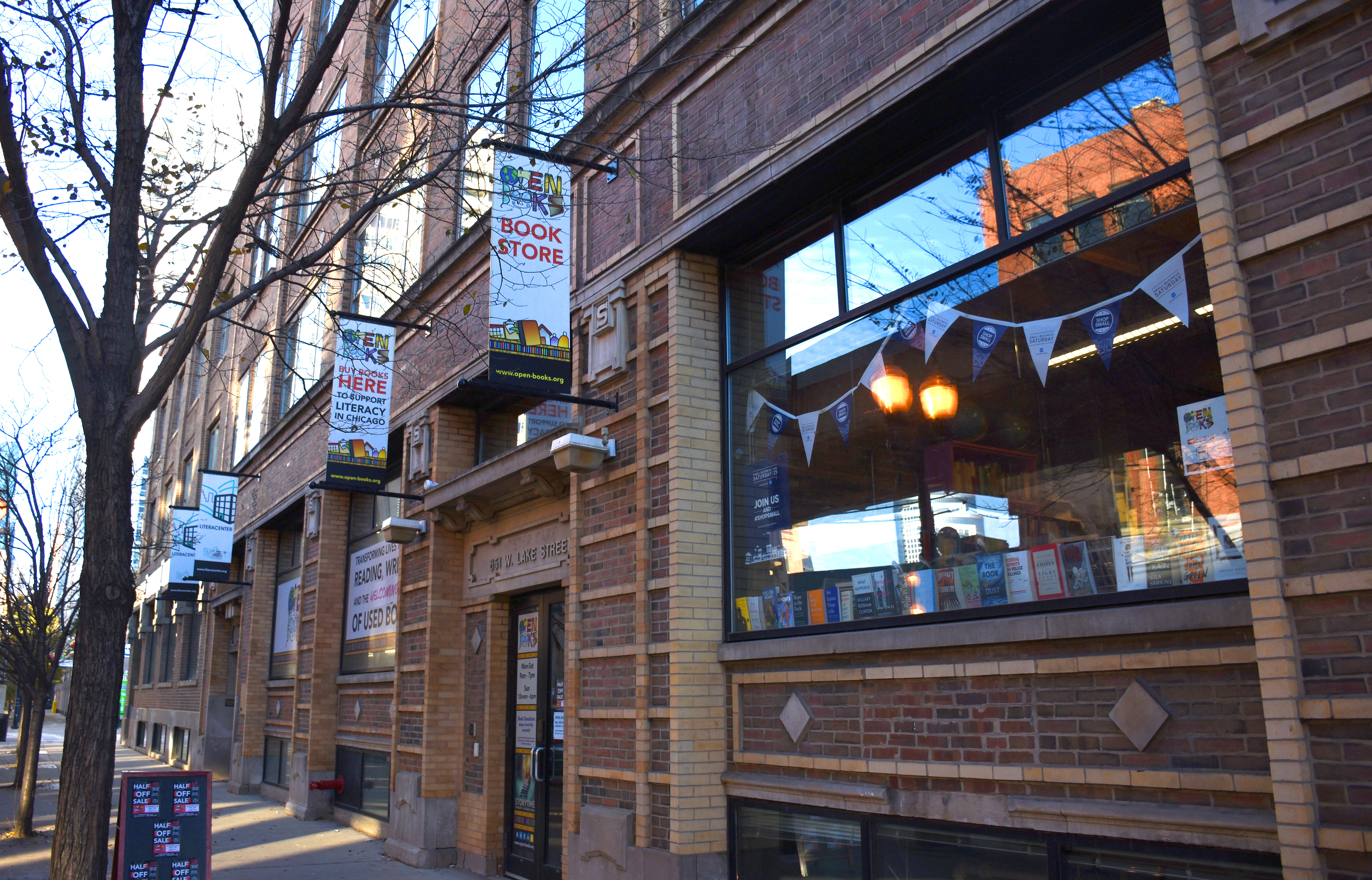 Open Books
If I am lookingto purchase a physical book, whether it be a new release, like Brandon Sanderson's Oathbreaker, or a classic, like JRR Tolkien's The Hobbit, I will head to Open Books. It is a non-profit bookstore that sells donated gently-used books, and contributes its proceeds to literacy programs for Chicago Public School students. I volunteer at Open Books regularly, along with other DRW employees. This second-handbookstore has many different selections, from science fiction to history. Whenever I'm there, I ask myself questions like "Do I have this Sandra Boynton book, or should I get it to surprise my 2 year old?" If you want to learn more, check out their website at https://www.open-books.org.
–Rene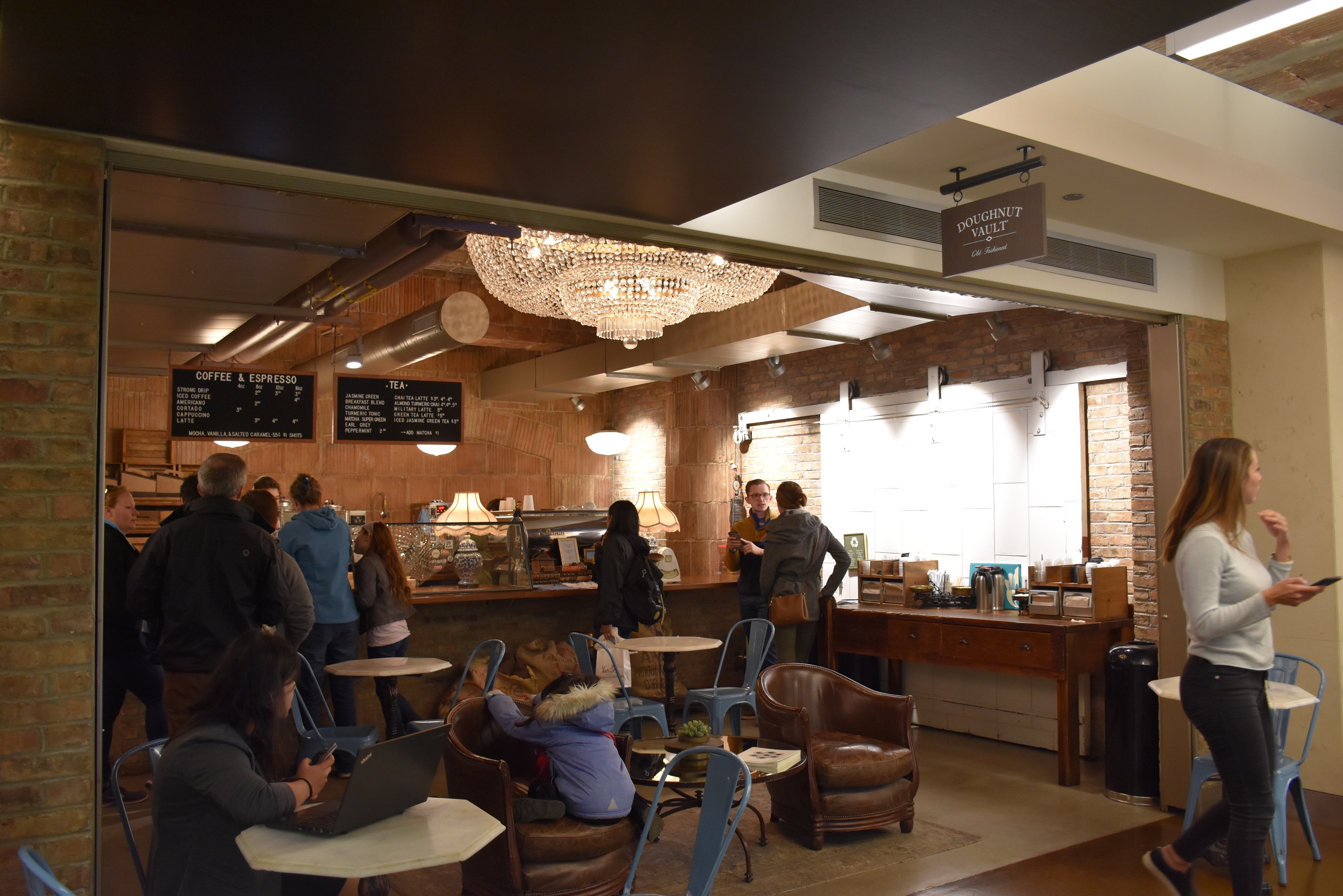 Doughnut Vault
In my opinion, Doughnut Vault sells some of the best coffee around. Their doughnuts don't disappoint either! It's a very quick walk from the office, so it's become a favorite for a big group of us – although you have to know it's there because it's a bit hidden inside the GoGo office building. DRW devs might grab doughnuts for their team in the afternoon and head over for an afternoon pick-me-up.
–Brawnski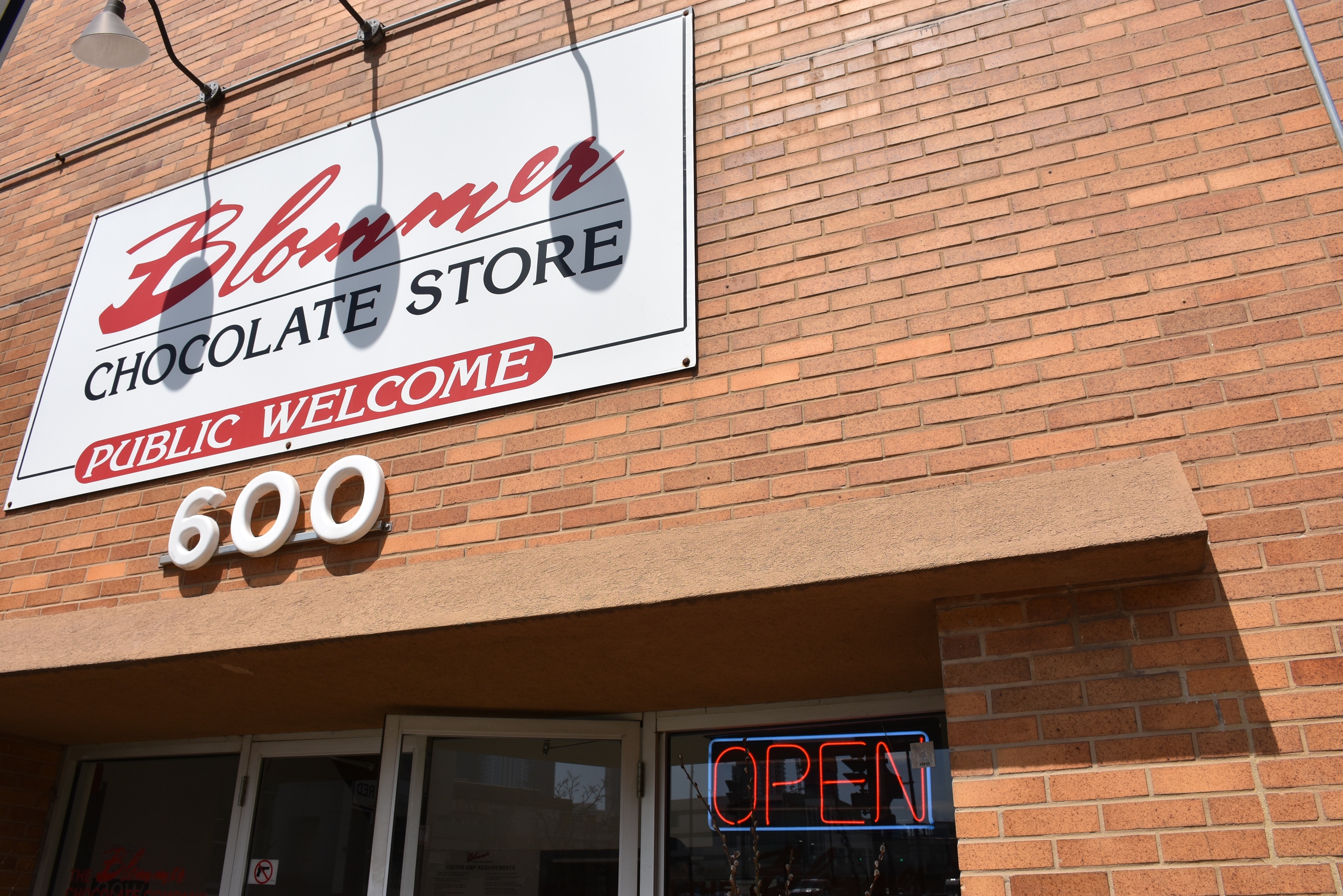 Blommer Chocolate Company
The scent of chocolate is often in the air around the office, thanks to the famous Blommer Chocolate Company factory just northwest of The Loop and about 10 minutes from DRW. Tourists sometimes dismiss it as a one-time thing, but we know the scent hits downtown Chicago at least once a week. A group of us frequently takes a walk during lunch to browse the endless shelves of sweets at the factory store. And it means we have a decent stockpile of chocolate on the 27 floor, which we're always happy to share!
–Cliff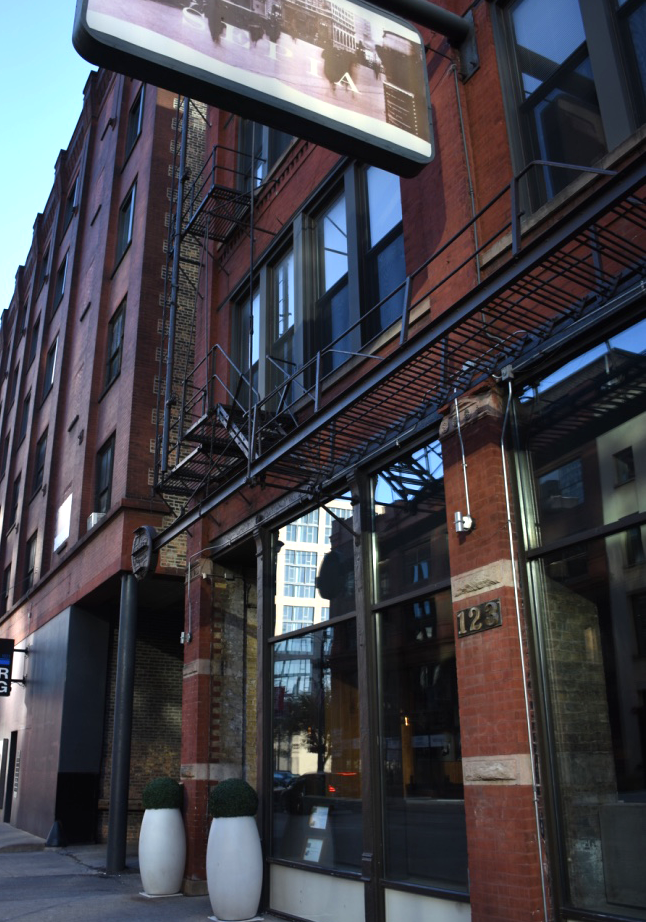 Sepia
Sepia has been a go-to spot for DRW employees for a long time. They have great happy hour deals every day for food and cocktails, even Fridays. It's really cozy in the winter, and they open a sidewalk patio during the summer. Year round, more often than not, you'll see a few DRW employees there to catch up after work.
–Michael